All nations community Church
Christianity exists today because of what Jesus did thousands of years ago and our mission is to demonstrate the love that Jesus showed to the world. We hope to be a family that continuously encourages and builds one another in love. If you are looking to join a church, we welcome you to visit All Nations Community Church of Staten Island!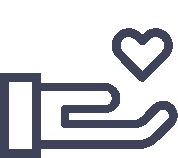 And you will know the truth,
and the truth will set you free!